Who we are.
The Communeer Story.
Launched in 2011 as a content and customer reference agency, Communeer has never stopped moving forward. We are early adopters by nature: first with content and digital marketing, then automation and now, of course, inbound marketing.
But while the technologies, channels and audiences evolve, we remain, at heart, a team of storytellers.
Today, we are a full-service marketing agency delivering end-to-end for clients – from concept and design, through content creation and placement, to campaign evaluation and optimization.
As an owner-managed agency, we are independent and able to augment our core team with specialists from across our network. This means we can scale our services to our clients' precise needs – to deliver high-impact campaigns on budget and on time, every time.
Our clients especially appreciate:
high quality standards
reliability
expertise
analytic and strategic approaches
How we work.
Join us on our journey.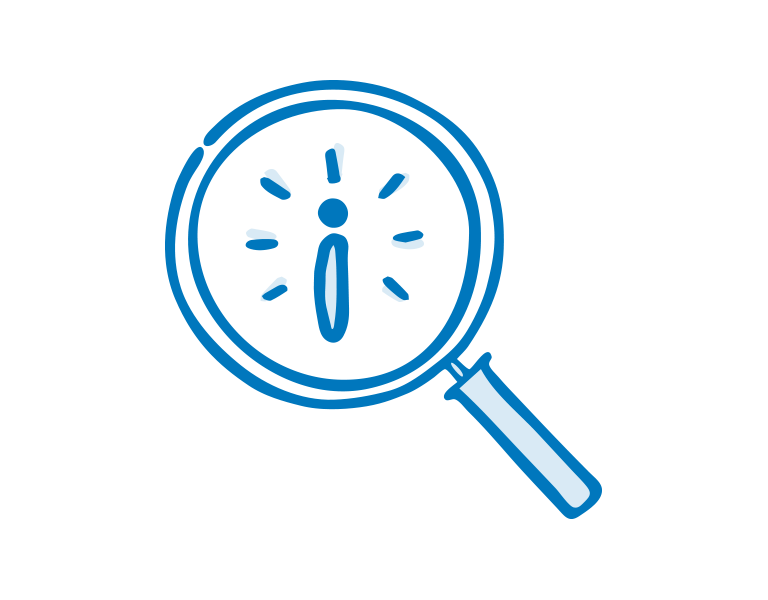 Stage One
Amass the ideas
We thrive on new and different. Bringing all our marketing experience and digital smarts together to identify the latest trends and evaluate new opportunities to engage.
Some we discard, others we evolve. Only the best are adopted!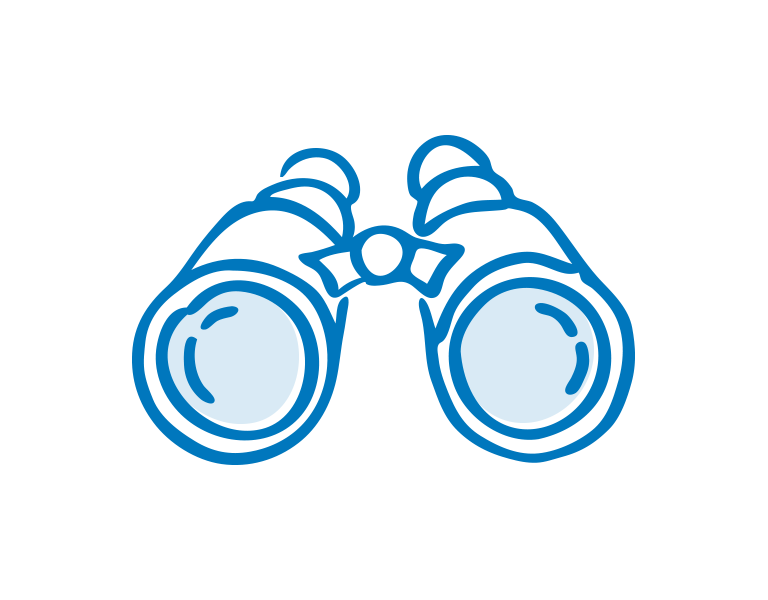 Stage Two
Kick off with
collaboration
We analyze your brief, listen to your ideas, and discuss your thoughts on the new project.
Then, together, we work out the direction and get started.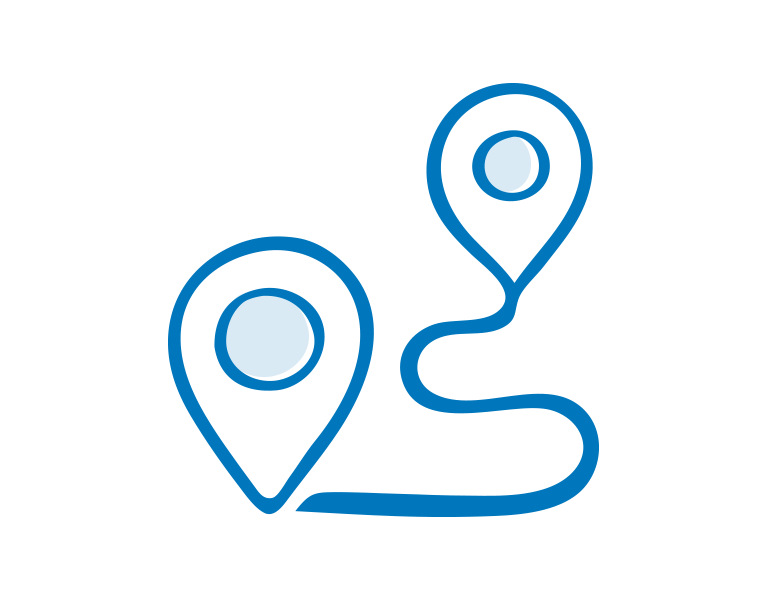 Stage Three
Use feedback to
enhance and improve
We don't stop when the campaign ends. We analyze your results, gain your feedback and explore ways to improve. We believe this is what long-term partnerships are all about.