Introduction
Giving enthusiastic customers a voice and presenting them in a suitable form – that's what reference marketing is all about. If you have not used testimonials, case studies, success stories and other reference materials in your marketing measures so far, you should change this as soon as possible. Not only does reference marketing work as an effective measure for new customer acquisition but it adds more value as customer loyalty is becoming increasingly important.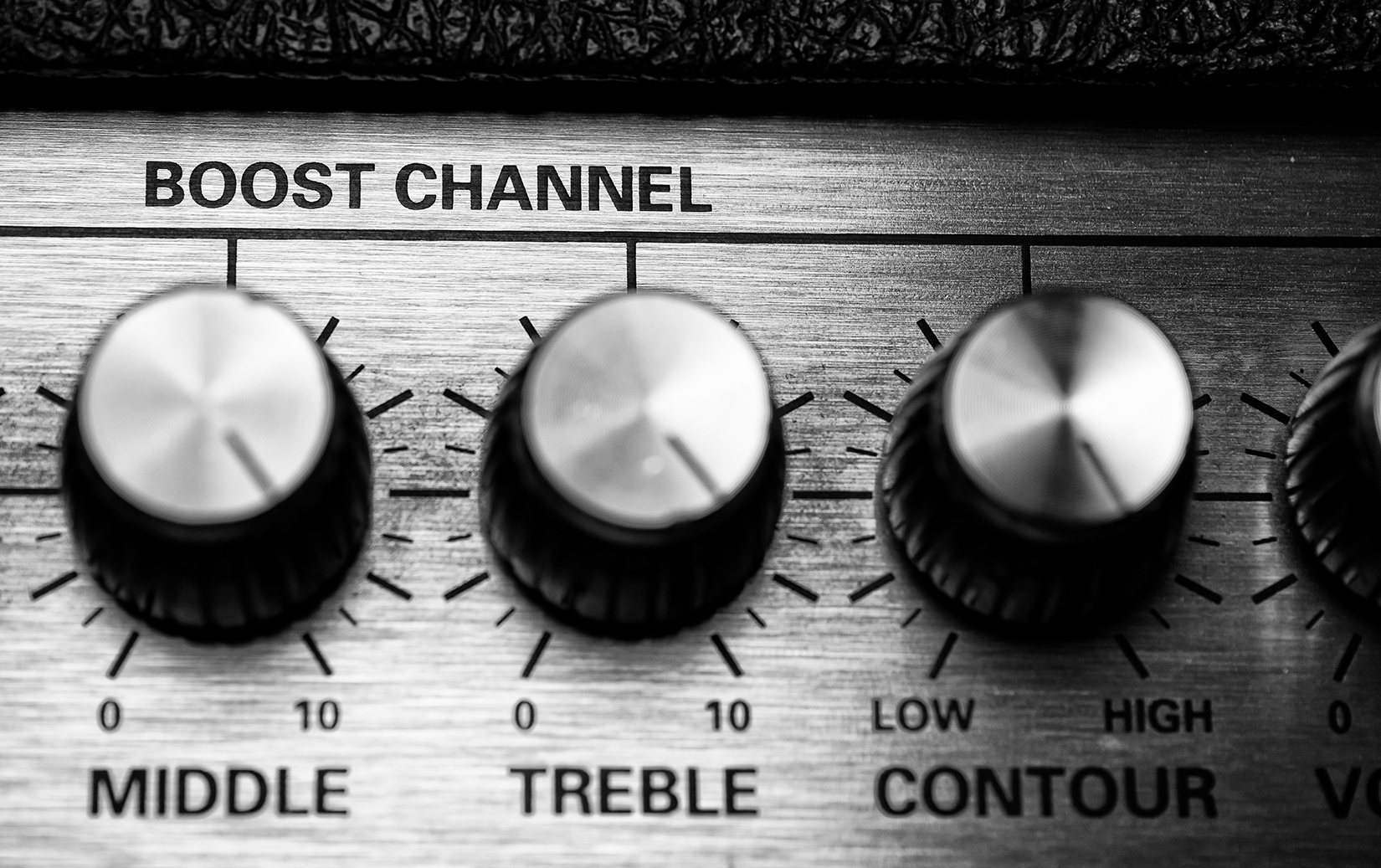 1. Referral Marketing B2C
So-called referral marketing is part of reference marketing and is mainly used in the B2C area, i.e. in business and communication relationships between companies and private individuals.
Referrals are customer testimonials in the form of ratings, online reviews, and word of mouth. Anyone who has tried the product and is satisfied with it can make these recommendations. Referral marketing aims to systematically manage recommendations, to provide incentives for recommendations that are as positive as possible and to make evaluation processes as simple as possible.
The effectiveness of recommendations can now be observed primarily on the Internet. The purchase decisions of consumers are influenced by recommendations. People trust personal reviews more than any marketing promise. This is one of the reasons why online ratings as a source of information are now on the same level as recommendations from the immediate social environment.
Whether it's the trusted dentist, the pizza maker around the corner, the hotel for the next vacation or a stylish new refrigerator – reviews, stars, thumbs-ups have become important decision-making aids.
When making recommendations, we follow the swarm behavior. There must be something good where there are so many people assembling. In other words, the greater the number of positive reviews, the more credible and convincing. Whether the reviews come from anonymous users such as Rumblebee12 and GoofyDuck91 or A. Smith and W. Miller is primarily unimportant – the truthfulness is determined by the number of similar reviews.
Therefore, the challenge in the B2C segment is to get as many positive reviews and good quality ratings as possible. Here, among other things, small incentive programs, social media marketing and influencer marketing increase customer evaluation activity.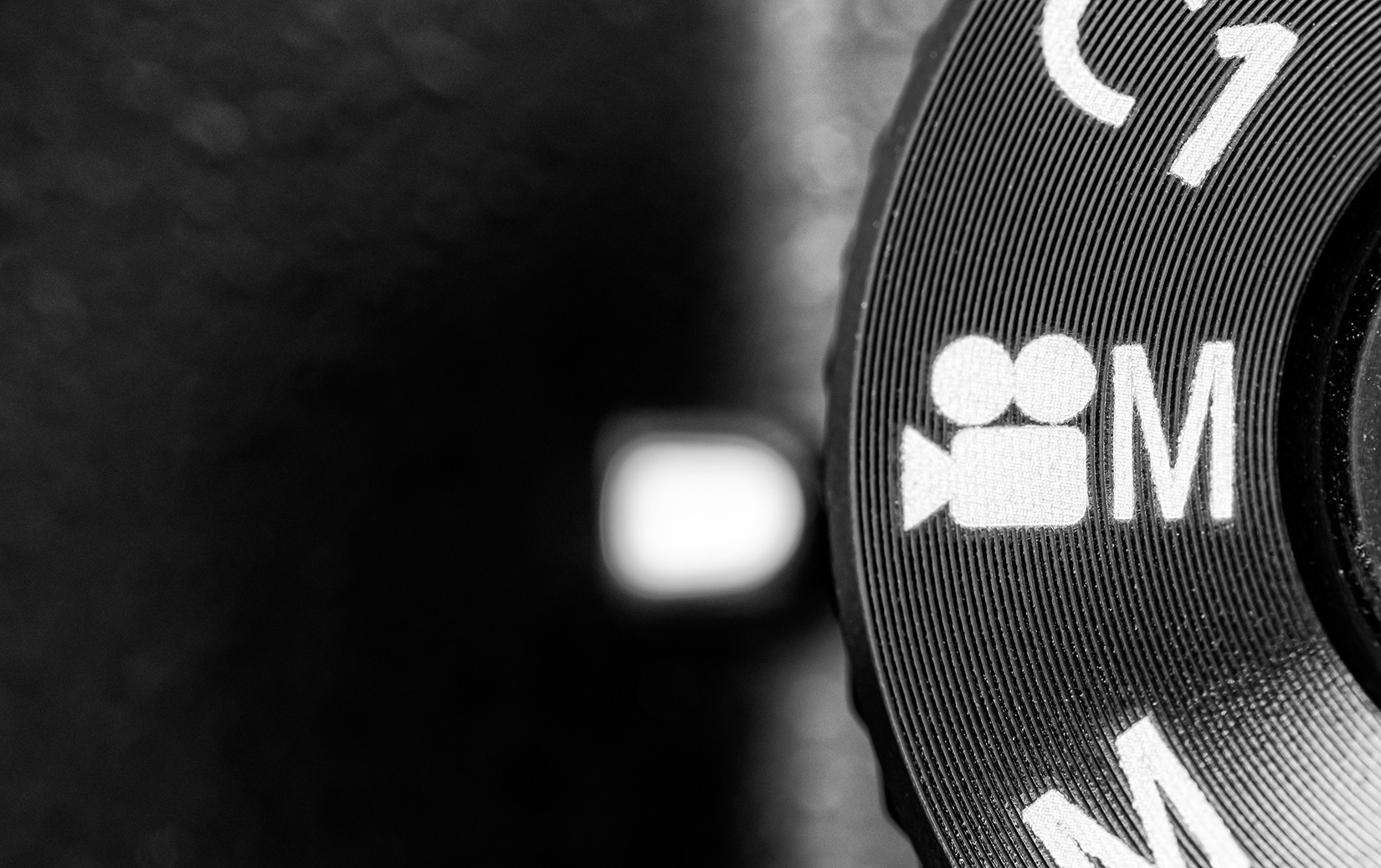 2. Reference Marketing B2B
Reference marketing can be found mainly in the B2B area. The aim here is to identify potential reference providers from the pool of existing customers, request testimonials, define media and channels for reference materials and control their publication. In reference marketing, the reference providers are heavily involved in the process. They appear as credible, competent advocates and act as interview partners, experts, and representatives of your industry.
Another special feature of B2B reference marketing is its close integration with content marketing. Content about recent performances is produced and published, which serves the interested parties as authentic sources in the decision-making process. Case studies and success stories that illustrate the project process using a specific case are therefore popular.
Since business relationships between companies are often extensive, intensive and trusting, references in B2B not only merge product reviews, but also extensive details of the cooperation. Keywords such as delivery reliability, fairness, loyalty, reliability, cooperation, etc. are important and often communicated to the outside world. In this way, references help you build, sharpen and maintain the company's image.
Independent, Credible, Authentic
Case studies are created as part of reference marketing and belong to the most valuable forms of content as they play an important role in the decision-making process from a B2B buyer's point of view. Why is that so? Among other things because they meet three criteria:
They are independent – the positive statements about the company come from a satisfied customer and not from the company itself.
They are credible – because other customers' experiences are more convincing than self-promotion.
They are real – because behind every review there are verifiable numbers and real companies with their names and good reputations.
Remember to always adhere to these three criteria in reference marketing.
This always applies: Stories tell!
References are particularly important in B2B. They tell stories – success stories. They form the basis for one of the most important and at the same time most fragile building blocks in customer relationships: trust. You can only build trust if you know each other. And to get to know each other, you have to talk about each other.
However, storytelling does not mean that you invent something. On the contrary, the facts have to be exactly right, inventing something is a no-go. Storytelling in reference marketing is the art of breathing life into hard facts and figures and arranging the many customer voices in a harmonious way. In the end there is a composition that makes everyone involved proud – because it is authentic and aesthetic at the same time.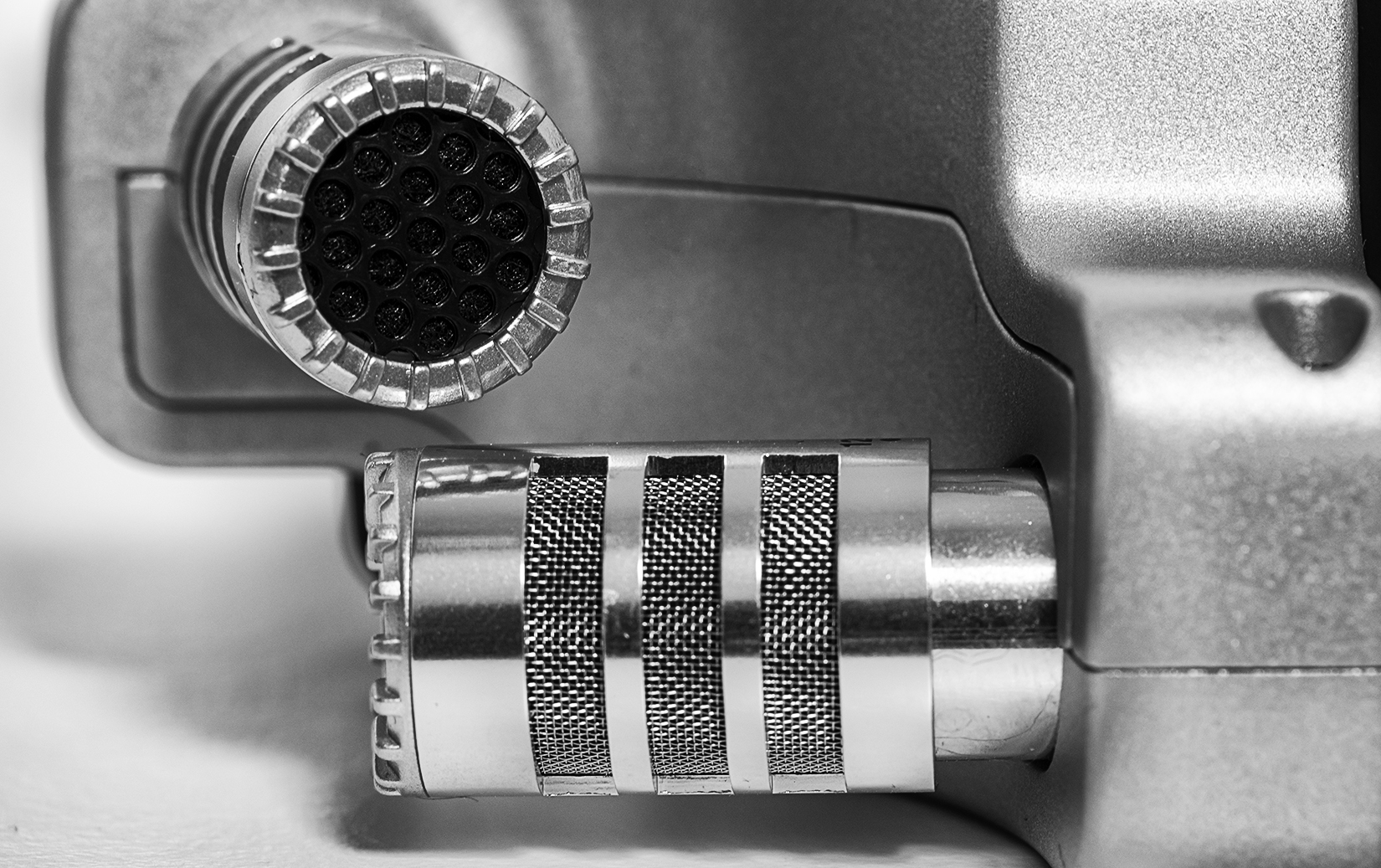 3. The good vibes that go around come around
Employees are representatives of a company. Some have direct customer contact and have a major impact on how customers perceive the company. But the mood of employees also plays an important role for HR. Company reviews by employees can have a positive as well as a negative impact on brand perception among potential applicants. Review portals such as kununu or Glasdoor give an unfiltered picture of what is going on with employee satisfaction. They are important contact points for applicants and job seekers to find out more about the future employer and the working atmosphere. The principle is similar to that of customer ratings in the B2C area.
Here it is advisable to take the initiative and ask the employees to rate them on the relevant channels and portals – anonymously if desired and in compliance with data protection regulations.
In addition, great reference stories can be told by enthusiastic employees, e.g., in the form of short videos. As with customer references, authenticity counts here, too. Let the people describe in their own words how they perceive the working atmosphere, which advantages the workplace offers, how varied the tasks are, etc.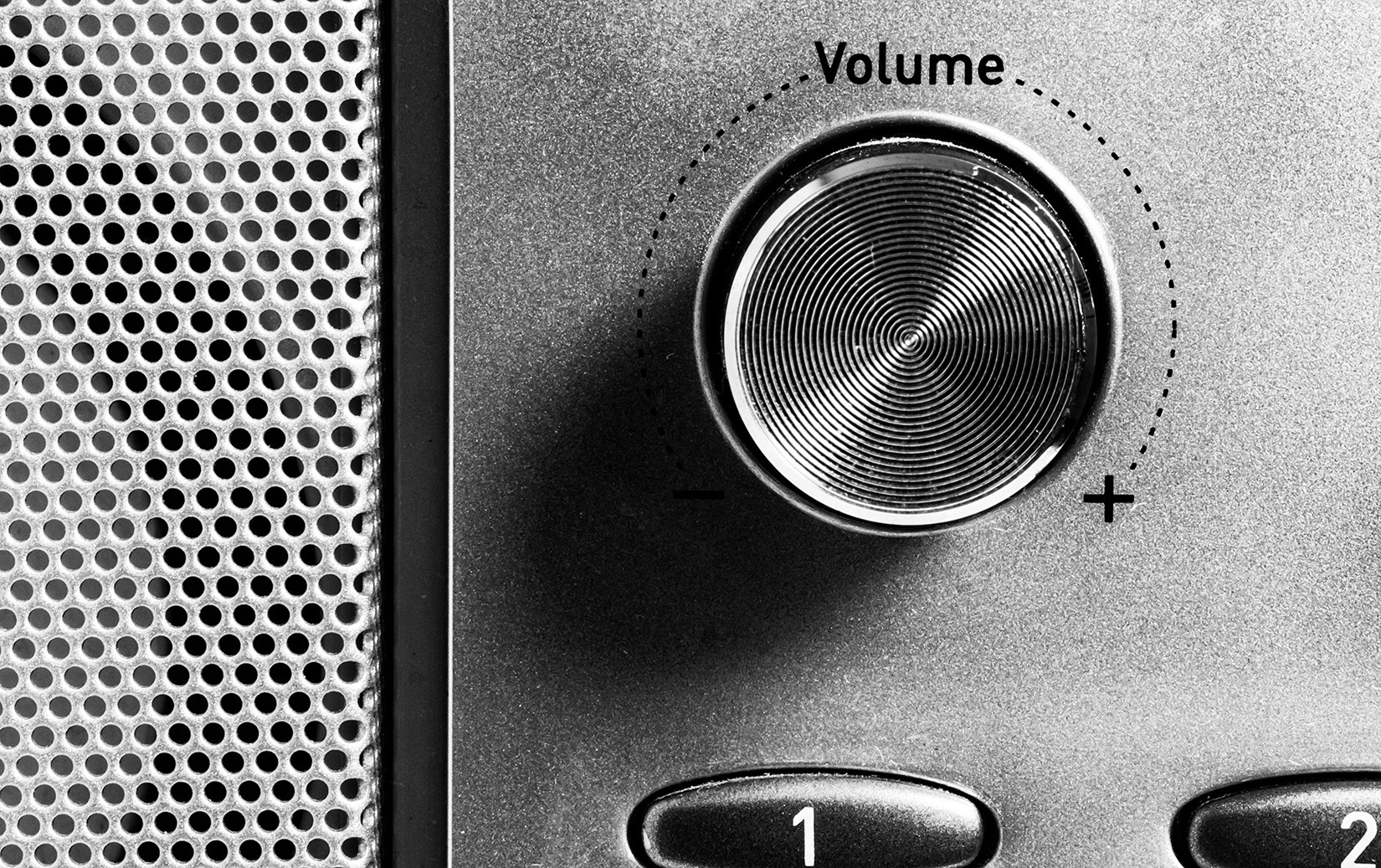 4. Please don't advertise
Advertising messages and simply listing the advantages from the product brochure are not good measures in reference marketing. Success stories and case studies that tell a gripping story and are in line with the product strategy, on the other hand, are perfectly suited. The customer and his success always play the main role – not finely chiseled marketing promises and self-praise. What is it that particularly impresses the customer? Which challenges were mastered? What are the benefits of the new solution? The relevant reference material merely provides the format and serves as a stage on which the customer can shine in the spotlight.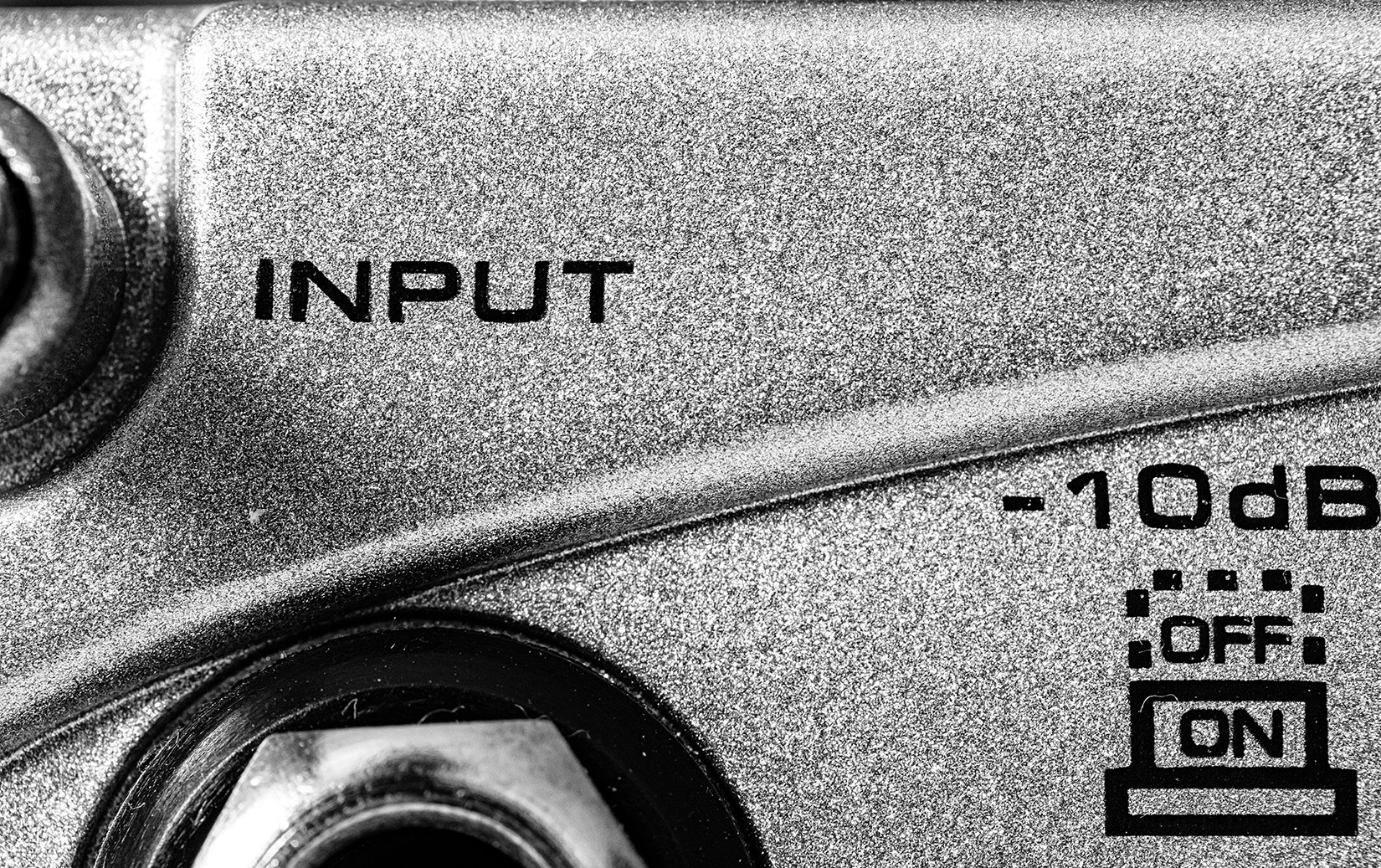 5. Testimonials – Real statements by real people
Testimonials, specific advocates for a product or service for example, are another type of reference marketing. As long as they are authentic, they can perfectly be used as an effective reference tool. Recommendations from anonymous bodies or fictitious people, on the other hand, are perceived as advertising and undermine the idea of ​​reference marketing.
This includes statements such as:
Recommended by leading experts
"The remedy of my choice!" Monica S.
"This enabled me to reduce my operating costs by around 25%." Michael, entrepreneur
Especially in B2B reference marketing, testimonials like these tend to have a deterrent effect and undermine the credibility of the statements.
A real person who is named, knows how to report positive things and communicates the benefits of the product with their statements offers added value, arouses more interest and trust than a polyphonic chorus of nameless advocates who sing praises. Authenticity, quality, creativity – in short, class instead of quantity is the motto here.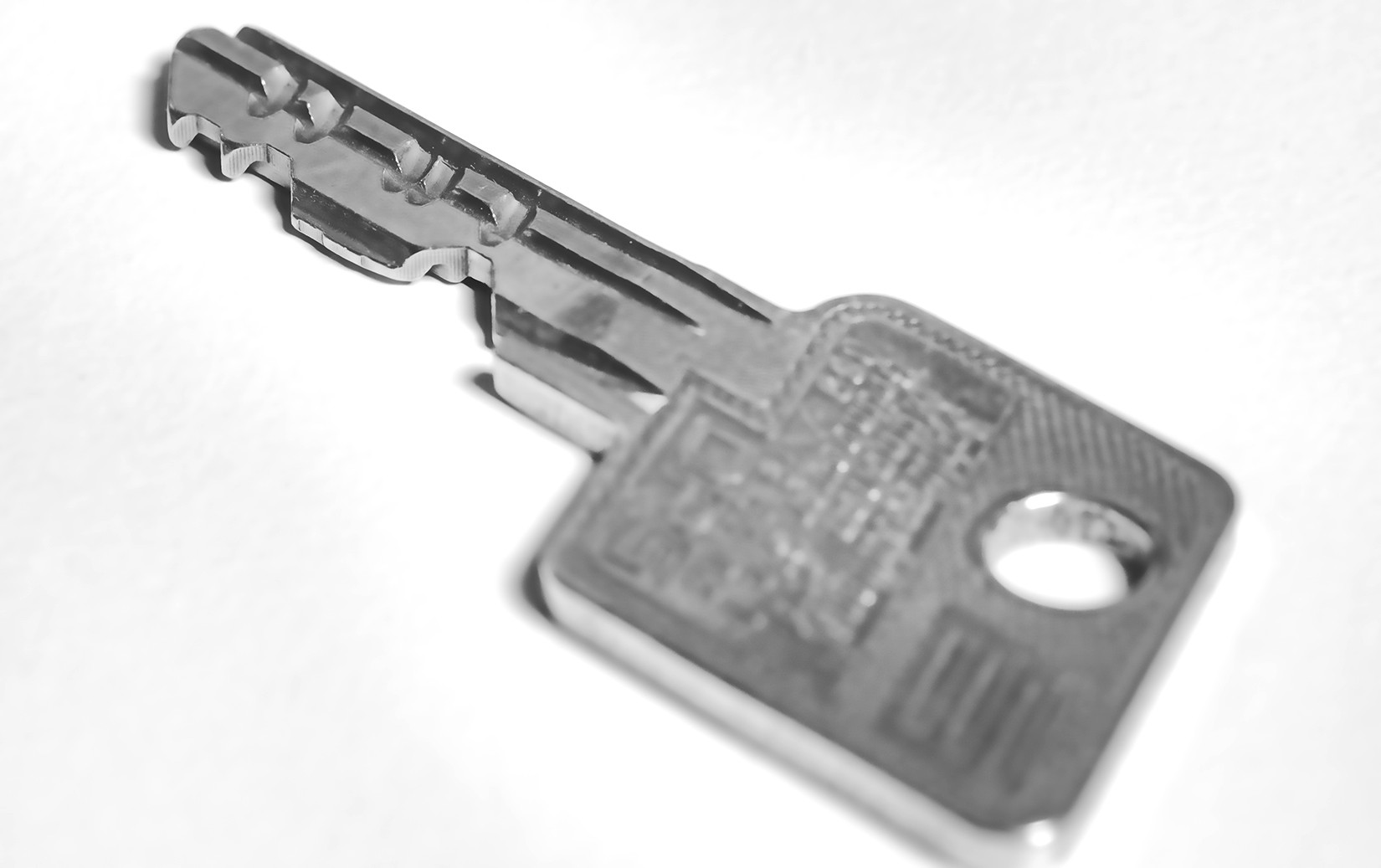 6. The bottom line: Excellent references open doors
Every reference story – whether a positive customer rating with a review, case study or success story – supports the sales process and improves company perception. Especially in the B2B segment, a great reference story provides many opportunities to place it on different channels and in various types of media – as content for the website, as a document to download, as a video for the YouTube channel, as a post for LinkedIn.
The Communeer team is at your side with advice and support for your reference project. We have been practicing reference marketing for our customers since 2011.